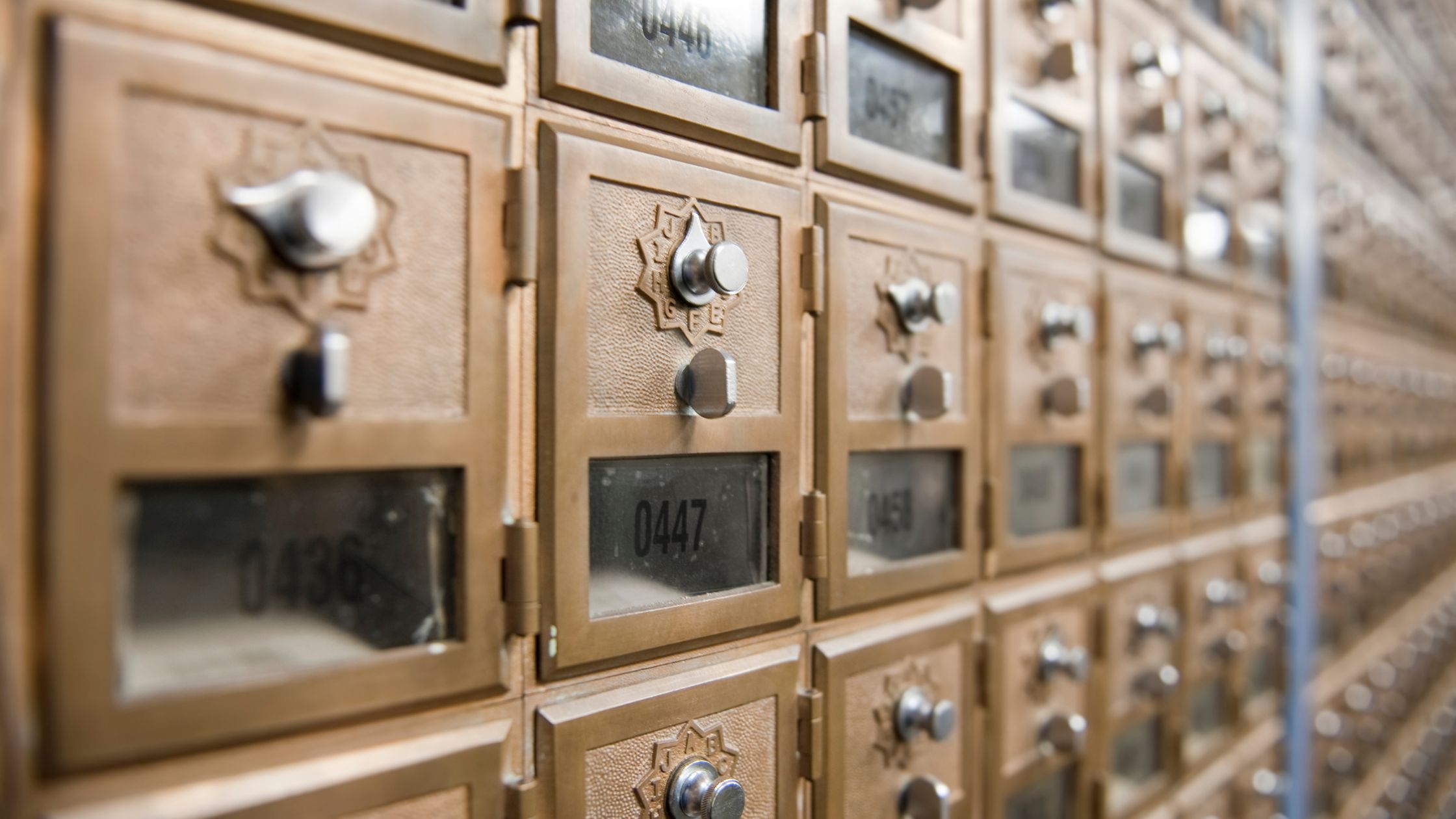 Best virtual address for business in Maryland
Virtual addresses for business
Virtual Addresses>Virtual Business Addresses>Virtual Addresses for Business in Maryland
In the digital age, businesses are no longer confined to a physical location. With the rise of remote work and online businesses, having a virtual address has become essential for establishing credibility and expanding your reach. For businesses in Maryland, a state known for its vibrant economy and entrepreneurial spirit, finding the best virtual address is crucial. In this blog post, we'll explore the key factors to consider when choosing a virtual address for your business in Maryland.
1. Location Matters:
When selecting a virtual address, consider the location carefully. Maryland boasts various thriving business hubs, including Baltimore, Annapolis, and Bethesda. Depending on your target audience and industry, choose an address in an area that aligns with your business goals. A prestigious address can leave a lasting impression on clients and partners, enhancing your professional image.
2. Professional Appearance:
Your virtual address represents your business. Opt for a service that offers a professional suite or office number, rather than a simple mailbox number. This small detail can make a significant difference, giving the impression that your business operates from a genuine office space.
3. Mail Handling and Forwarding:
Efficient mail handling is a fundamental feature of any virtual address service. Look for a provider that offers mail forwarding, scanning, or local pickup options. Timely and secure mail handling ensures you never miss essential correspondence, fostering trust with your clients and partners.
4. Reception and Call Answering Services:
Some virtual address services offer receptionist and call answering services. This means calls to your virtual number are professionally answered, further enhancing your business's credibility. A friendly and efficient call-handling system can create a positive first impression and improve customer satisfaction.
5. Conference Room Access:
If you occasionally need physical meeting space, consider a virtual address service that provides access to conference rooms or coworking spaces. Having a professional environment for client meetings or team collaborations can be invaluable for your business's growth.
6. Security and Privacy:
Ensure that the virtual address service you choose prioritizes security and privacy. Your business information and mail should be handled with utmost confidentiality. Look for providers with secure facilities and strict privacy policies to safeguard your sensitive data.
7. Cost-Effectiveness:
While a virtual address can significantly enhance your business's credibility, it should also be cost-effective. Compare pricing plans and features offered by different providers. Consider the overall value for money, including the services provided, location, and additional perks, before making your decision.
Why HiLivePro?
Tailored to Your Business
Services Designed for your virtual address business needs.
Prestigious Location: HiLivePro provides access to prestigious addresses in prime locations across Maryland. Having a virtual address in a desirable area can enhance your business's credibility and reputation.
Professional Appearance: HiLivePro goes beyond simply offering a mailbox number. They provide suite or office numbers, giving your business a more professional image and making it appear as if you operate from a physical office space.
Mail Handling Services: HiLivePro offers efficient mail handling services, including mail forwarding, scanning, and local pickup options. This ensures that you never miss important correspondence and that your business maintains a reliable and organized presence.
Reception and Call Answering: HiLivePro provides receptionist and call answering services, ensuring that calls to your virtual number are professionally handled. This feature not only adds a professional touch but also helps manage communication effectively.
Cost-Effective Solutions: HiLivePro provides competitive pricing plans that offer excellent value for money. When comparing their services to others, you'll find that they balance affordability with the premium features they offer.
Flexibility and Scalability: HiLivePro understands that businesses evolve, so they offer flexibility in their plans. You can easily upgrade or downsize your virtual address plan to accommodate your changing needs as your business grows.
In summary, HiLivePro offers a comprehensive suite of services that can significantly benefit businesses looking for a virtual address solution. Their commitment to professionalism, privacy, and flexibility makes them a strong contender for anyone seeking a virtual address in Maryland. Ultimately, the choice will depend on your specific needs and preferences, but HiLivePro certainly provides a compelling option to consider.
How Do I Start?
Speak with our team to review pricing and develop a custom plan for your business!
410-814-7600
info@officense.com