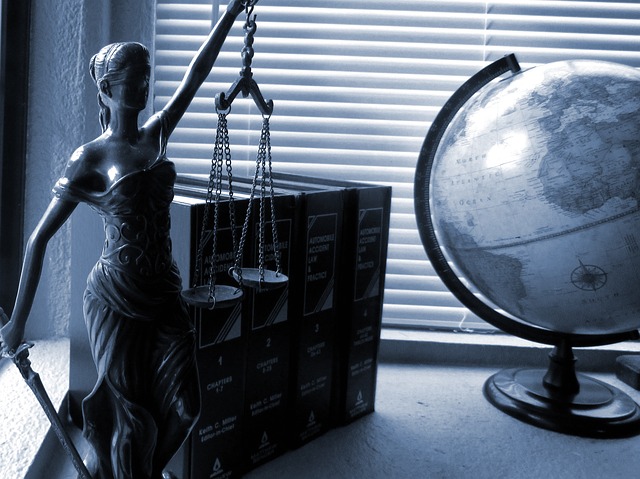 Officense Sponsors MSBA Solo Summit
MSBA Solo Summit
On November 10th, our parent company Officense is going to be at the MSBA's Solo Summit. We are a proud supporter of the event this year. Our table will be set up during the lunch session of the Summit. Stop by our table to learn all the way Officense can help you as a solo practitioner of the law.
Our Services
For example, we offer a la carte office and conference spaces to our attorney clients. Our services are perfect for those of you starting your solo firm. You have the best of both worlds: low overhead for space and professional office space only when you need it. We also offer a wide variety of reception services, some are even included at no cost to you! Just imagine, you could have a real person, answering your important call and greeting your client even when you are out of the office. Running a solo firm can be a difficult journey, but not with Officense.
All our plans are crafted to fit your budget and your needs. Your services can grow as your firm grows. To attend the Solo Summit, register for your seat here. Don't forget to stop by and see us during the break.
For more information about Officense services for attorneys visit: Officense Legal Professionals Page